At Shore Sight Opticians, we have invested in optomap digital wide field screening, to bring you the latest in eye care technology and innovation. We are the only Opticians in the North Devon area with optomap, and we are proud to bring this innovation to you, to accurately monitor the health of your eyes.
Optomap produces ultra-wide retinal images of your retina and associated structures, which provide a significantly bigger picture of your retina and much more information. This helps us identify any issues more rapidly, leading to early referral to other medical professionals, where required.
For more information on our services, visit us today or get in touch on 01271 812333.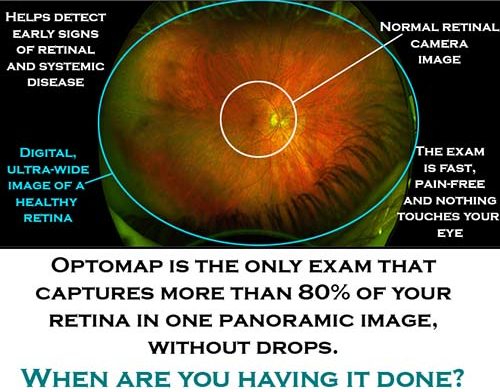 Recognised globally as a leading provider of eyecare devices, Optos is dedicated to eyecare innovation and improving patient care. Our device produces ultra-widefield, high-resolution optomap images of approximately 82% or 200◦ of the retina, something no other device is capable of doing in a single capture. An optomap image provides information which facilitates the early detection, management and treatment of disorders and diseases evidenced in the retina. These conditions include retinal detachments and tears, glaucoma, diabetic retinopathy and age-related macular degeneration.
Furthermore, optomap technology has helped eye care professionals around the world save lives. In addition, the company continues to strengthen its clinical evidence and expand its disease indications to demonstrate the importance of imaging the entire retina.
Your Eyes Are A Window to Your Health
Eye examinations are so important for optimising and maintaining your vision and monitoring your eye health. However, they are also an indication of your general health. At Shore Sight Opticians, we use the latest technology to detect any issues. For our professional services, get in touch with us today.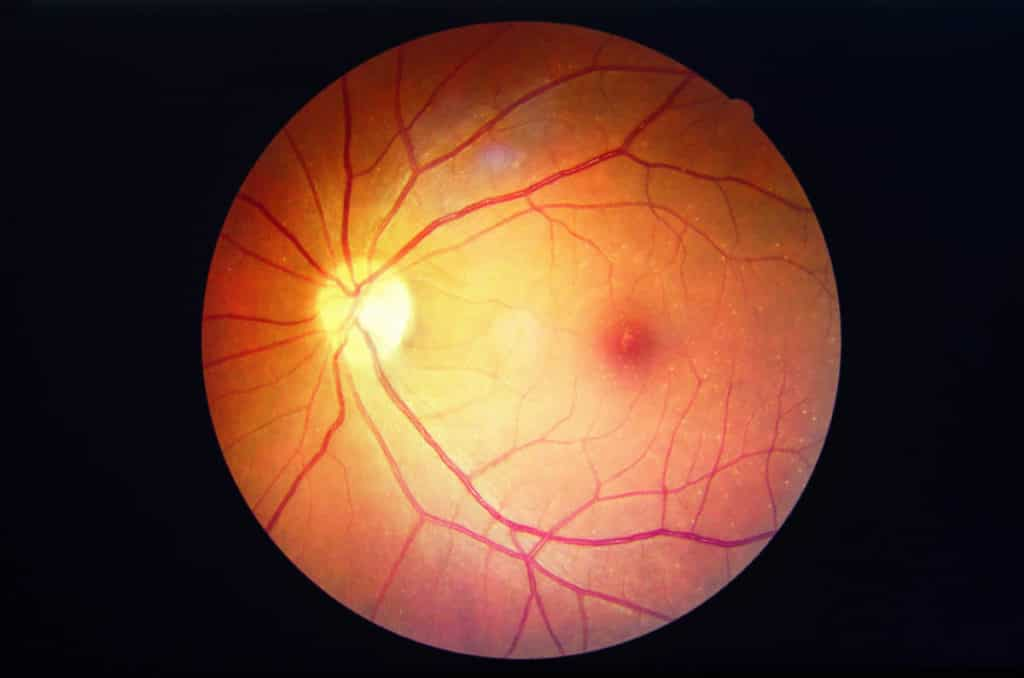 Visit Shore Sight Opticians
If you would like to know more about optomap technology, contact our expert team today. We utilise the latest, state-of-the-art technology to diagnose a range of eye conditions and diseases, so pay us a visit today.