We offer a range of eye plans in Braunton, as they are great value for money and a smart way to look after your eyes. Eyeplan is a managed eye care scheme that works with independent practices throughout the UK, and at Shore Sight Opticians we are proud to bring these plans to you.
For more information, visit us or call 01271 812333 today.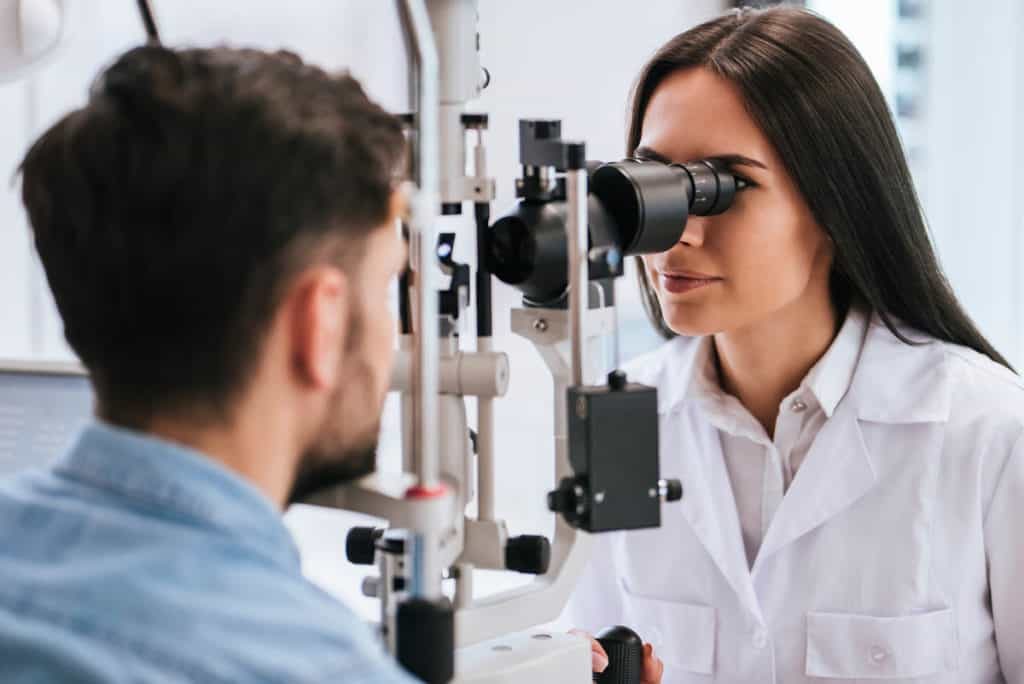 This plan is a comprehensive package that is designed to provide you with the best eye care at an affordable price. You are entitled to examinations as frequently as you desire. Whether you have problems with your vision, flashing lights and floaters, a red eye or just feel you need to be seen, all appointments are covered. In addition, we will be able to offer you designer and classic frames at great prices – as many as you want!
When you join you pay a small monthly subscription which is set by your optician depending on your needs and the clinical package offered.
Your membership entitles you to full personalised Eyeplan eye examinations, designed to meet your requirements and lifestyle.
Any spectacles or sunglasses you buy are certificated and covered under the Eyeplan Accidental Damage Scheme.
You can upgrade to Optomap Eyeplan which includes a full digital retinal scan annually.
This eye care plan is specifically designed to meet contact lens wearers' needs, whether you are a full or part-time lens wearer.
Your practitioner will assess your eye care needs and create your eye care package.
You will pay a monthly eye care fee.
Eye care will then be available whenever you feel you need it at no additional cost.
The cost of your contact lenses and solutions can be included in your payments.
We can also offer you great benefits on spectacles and sunglasses – on as many pairs as you want!
Accidental damage cover should you break them.
At a time when you need it most, our 60Plus plan brings you the very best in eye care, technical innovation and value for money. This plan gives you regular, professional eye care that suits your needs, time and requirements. You will be able to look your best while keeping your eyes in tip-top condition.
For a small monthly subscription, you can top up your basic NHS sight test to a full Eyeplan eye examination and personalised care programme.
You can visit us as frequently as you wish. Furthermore, you will not need to pay for Eyeplan enhanced care.
We can separately offer you great prices on as many pairs of quality spectacles and designer sunglasses as you want.
Any spectacles or sunglasses you buy are automatically covered under the Eyeplan Accidental Damage Scheme.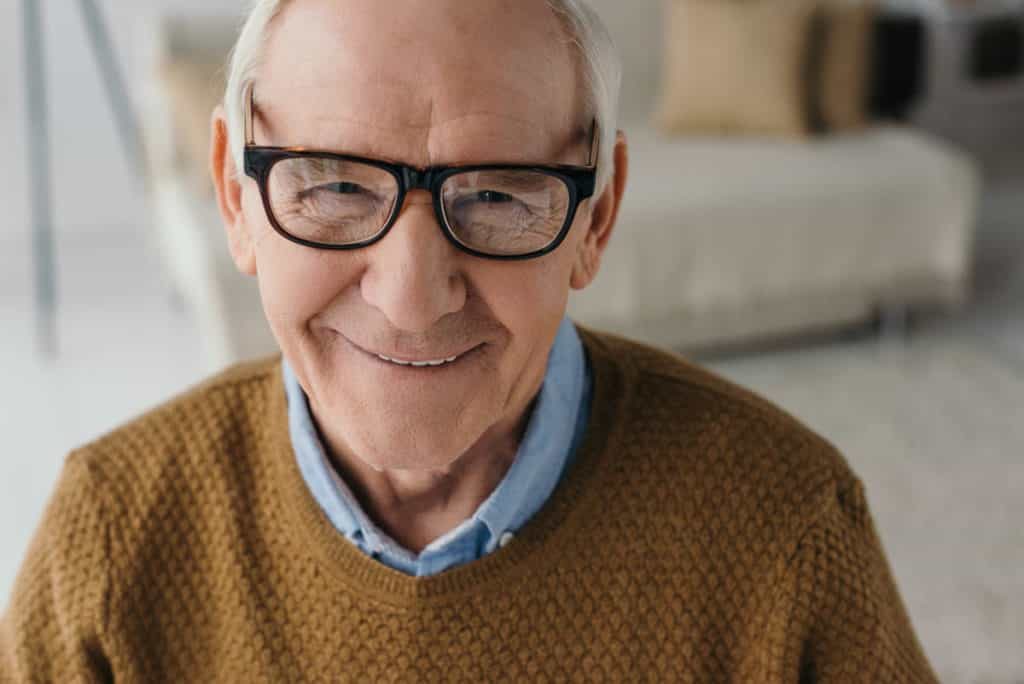 Visit Shore Sight Opticians Today
If you would like more information on our eye plans in Braunton, visit or get in touch with us today.