Eye Care For All
We offer eye examinations to all ages, as we know how important it is to look after your eye health.
Find Out More
Brands You Love
From designer frames to sports glasses, we have eyewear for every lifestyle.
Our Brands
Shore sight Opticians Braunton
If you are looking for an optician in North Devon, why not visit Shore Sight Opticians, of Braunton, today. We are an independent Opticians practice and we provide a personalised service to all of our patients. Whether you would like a routine eye examination, or you have a pre-existing condition, our experienced team offer professional consultations in a relaxed atmosphere, using modern techniques and the latest technology. You can be assured that you will receive the best care and attention, as your happiness and well-being matters to us.
We also offer a wide variety of spectacle frames and lenses, specialist eyewear, contact lenses and anything else you need to enhance your vision and protect your eyes. We are happy to source your new eyewear from a huge range of suppliers. At Shore Sight Opticians, we make the time to provide you with a personal service, meaning you can be sure that your eyes receive top quality care. For more information and to book an appointment, call 01271 812333.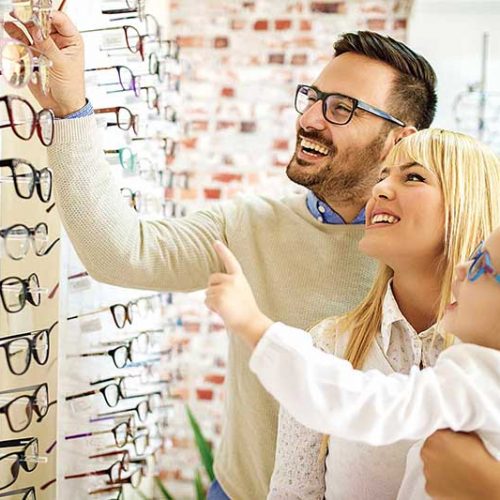 Eye Examinations
Our eye examinations thoroughly check your eyes, assess their condition and identify any issues. Whatever your situation may be, we know that your eyes are as unique as your fingerprint.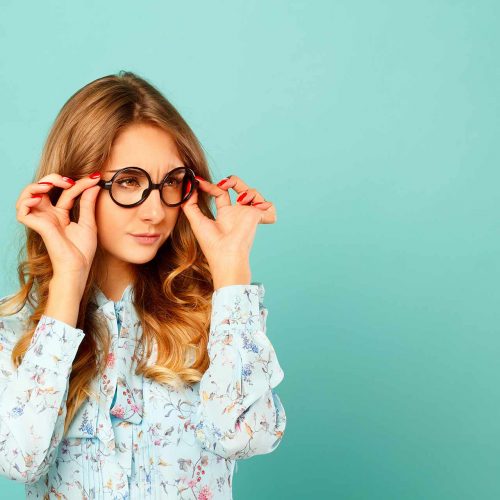 Eyewear
Our eyewear range includes leading brands that are recognised around the world. We offer designer frames, sports glasses and sunglasses that suit your needs, face shape and vision requirements. We also source specialist lens types to provide you with the best optical solution to meet your needs.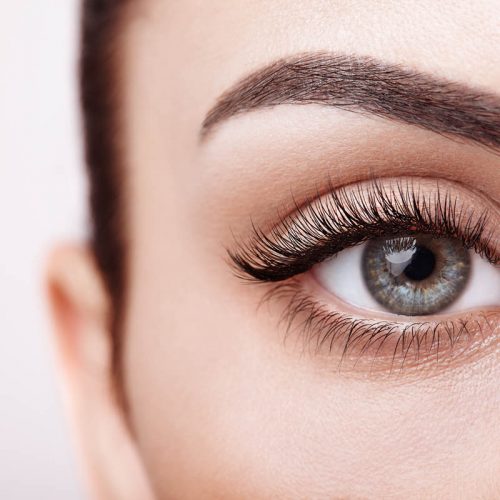 Contact Lenses
Our team can advise on, fit and supply contact lenses to suit your lifestyle and prescription, whether you need them for work or leisure purposes.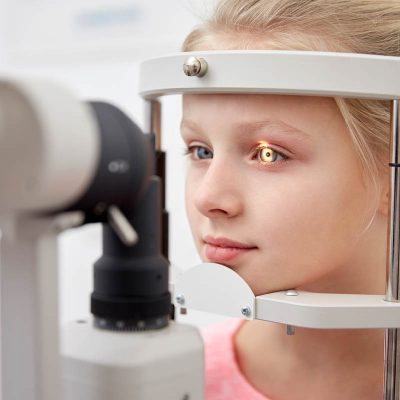 Children's Eye Health
It is never too early to start looking after your children's eyes, which is why we offer our services to children of any age, typically when they are due to start school or before if you notice any problems. All children are entitled to an NHS funded eye examination.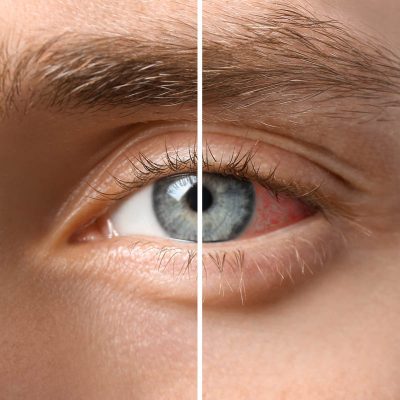 Eye Conditions
Our diagnostic equipment allows us to discover, document and monitor a range of eye and systemic conditions, such as cataracts and diabetes. If you have concerns about your health, or that of your eyes, why not visit us today.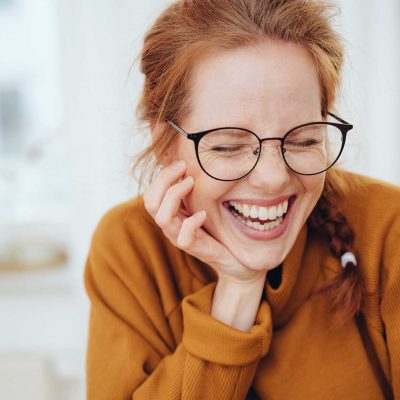 Eyeplan
We have a range of eye care plans that offer excellent value for money and allow you to look after your eyes in an easy, practical and affordable way. They provide for clinical care, whenever it is required, preferential pricing on spectacle purchases and breakage protection for your spectacles.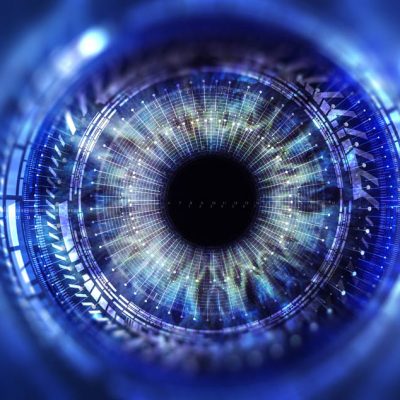 Optomap Technology
We are proud to be the only opticians in North Devon that use optomap ultra-wide digital retinal imaging. This allows you and our optometrist to make more informed decisions about your eye health and overall well-being.
With a wide range of styles on offer, we can help you choose the most appropriate frames and lenses for you. We have styles for everyday wear together with those most suited to your sporting and leisure activities.
Contact Shore Sight Opticians Today
To book an appointment with our opticians in Braunton, get in touch with us today. You can leave us a message on 01271 812333 and we will call you back to arrange an appointment. Alternatively, email us at [email protected] and we will either call or email you back.