At Shore Sight Opticians, we offer eye examinations to a range of clients in North Devon, from those with existing conditions to children having their first eye test. Whatever your situation may be, we offer a personal service that is tailored to your needs, so we are able to find appropriate answers to your eyes' demands. As part of the examination, we will ask you to describe any symptoms or difficulties you may be experiencing, discuss your general health, and any family history of eye or systemic conditions. We will also ask how your day to day life affects your vision and whether you have any specific visual requirements. Our professionals will identify any issues, so that we may provide the most appropriate solution.
To book an exam today, call us on 01271 812333.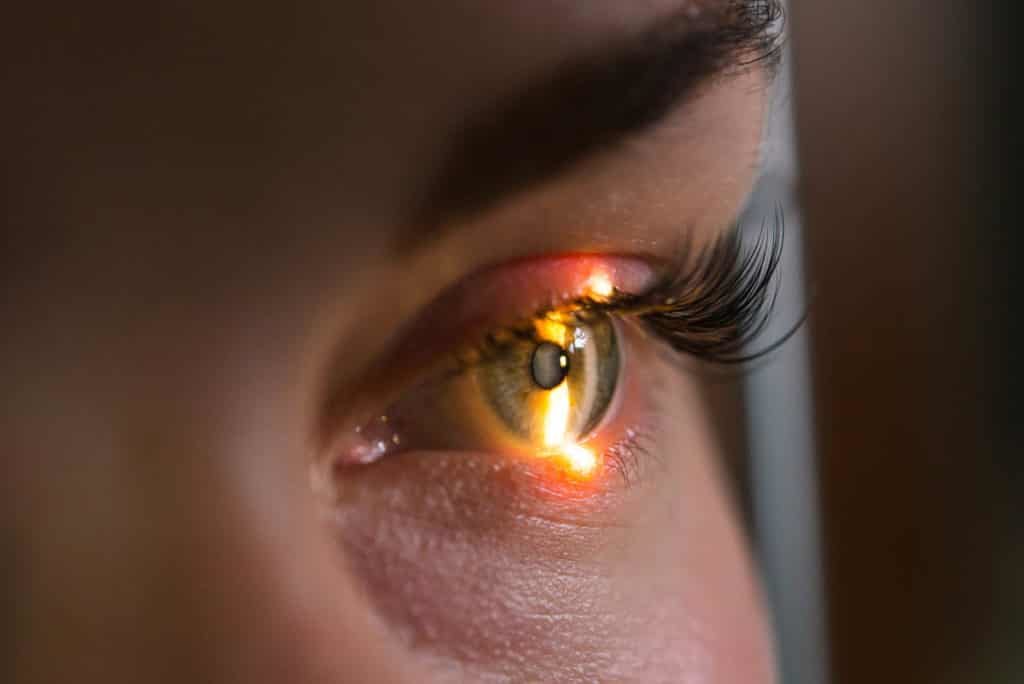 Do You Need An Eye Examination?
An eye examination is vital to ensure your eyes are healthy. Our optometrists will perform the examination and explain any findings. Amongst other things, our tests examine:
The front of the eye and external ocular structures, including the eyelids and surrounding tissues. This helps us identify potential dry eye and other issues.
The cornea, the clear window at the front of the eye, through which the light passes before entering the eye and which must remain clear to ensure good vision. It can be affected by foreign bodies, infections and allergies, such as Hay-Fever.
The pressure of the fluid inside your eye. This will be checked as elevation, in association with other tests, may help identify the early signs of glaucoma.
The crystalline lens, which focuses light on the back of the eye. Over time, the lens becomes thicker and less clear, leading to reduced near-focusing ability and cataract.
The retina and optic nerve. These structures become more susceptible to damage over time, resulting in conditions such as retinal detachment and glaucoma, both of which may be very successfully treated in many cases, provided they are identified promptly.
Our examinations incorporate the latest diagnostic technology to ensure that we are able to provide the most appropriate solution to meet your individual requirements. We will endeavour to provide you with the best solution to your optical needs, whether it be by the provision of spectacles, contact lenses or other optical aids and advice. Furthermore, we will identify other issues, be they related to your eyes or general health and signpost you appropriately for any further investigation with other health professionals, should this be necessary.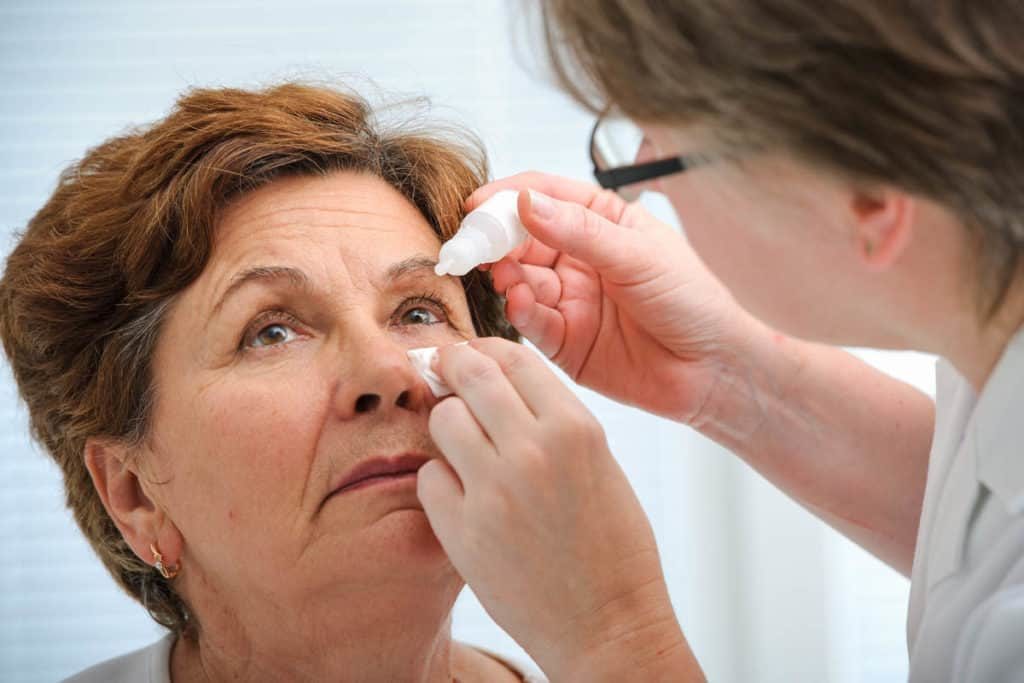 Contact Shore Sight Opticians Today
If you require an eye examination in North Devon, get in touch with us today.