If you are looking for contact lenses in North Devon, you will not find a better service anywhere else. Here at Shore Sight Opticians, we have years of experience in helping our customers take care of their eyesight and sourcing the most appropriate lenses to suit their individual lifestyle requirements. We can look after all of your contact lens aftercare needs, whether you are an existing lens wearer or are keen to try contacts for the first time. We have a variety of options for you, so you can be sure that you will be getting the best possible care and advice.
For more information get in touch with us on 01271 812333.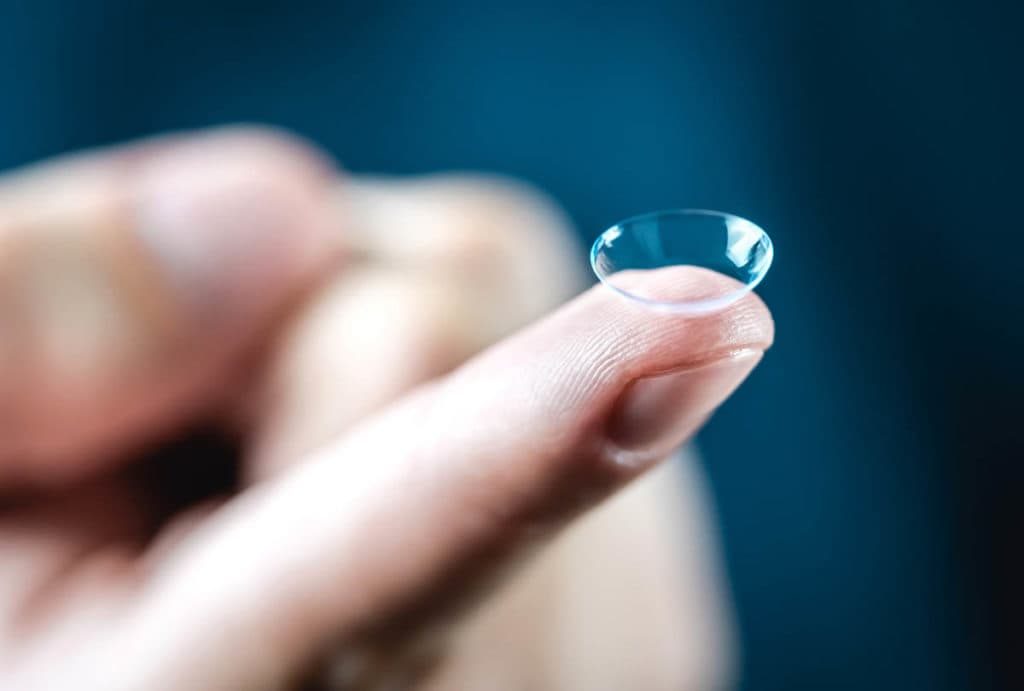 We can advise you on the most appropriate lens option to suit your lifestyle and prescription, whether you wear them most of the time, or just for sports and activities. There are many benefits to having contact lenses, including:
The possibility of wearing non-prescription eyewear and sunglasses.
Comfort i.e. not having to wear spectacles.
Suitability for patients of all ages.
Safety and security of the vision correction.
Crystal-clear all-round vision.
Benefits for sports where glasses would be dangerous.
Ability to be worn in fog and rain.
Furthermore, as an independent supplier we have access to a wide array of lens types from multiple manufacturers for whatever you need. From rigid to soft lenses, dailies to monthlies, toric or multifocal, we can discuss what would be the best option for you. Our lenses can be used to correct all types of vision, including astigmatism, long and short sight and presbyopia, where one's ability to read becomes compromised over time.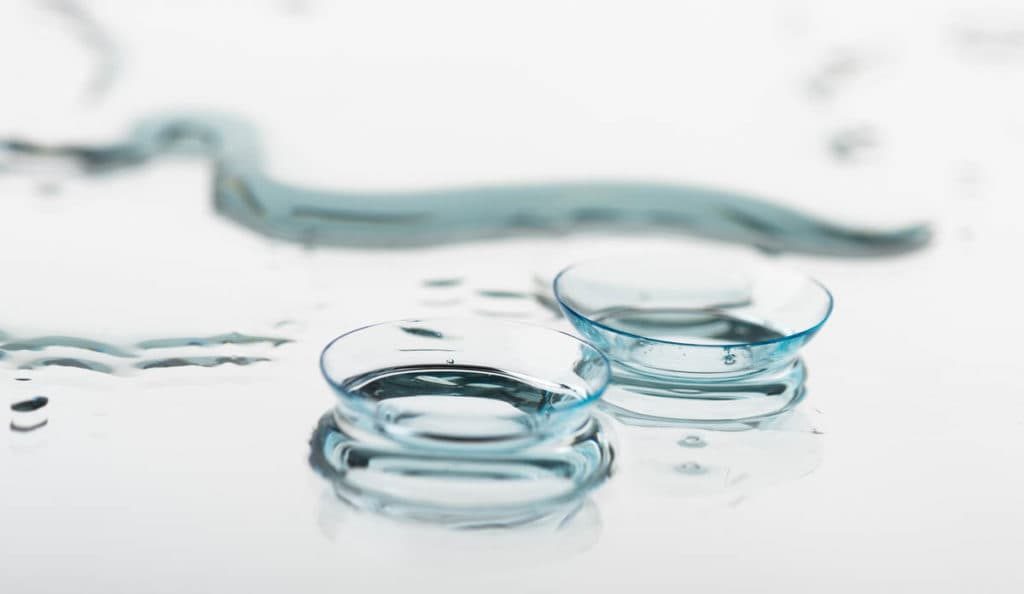 Contact Shore Sight Opticians, Braunton
If you would like to know more information about our contact lenses, get in touch with our experts today. We can offer professional advice on what eyewear will suit your daily life, and we can get your vision to its best.