Children and Teenagers' Eye Health
If you would like to know more information about children and teenagers' eye health, visit Shore Sight Opticians in Braunton today. It is never too early to start looking after your child's vision, as the earlier any problems are picked up the better the outcome. If these problems are not noticed at a young age, your child may have permanently reduced vision in the future. If you have any concerns with the health of your baby, child or teenager's eyes, please visit Shore Sight Opticians today. Sight tests are free under the NHS for children under the age of 16 and for those under 19 in full-time education.
For more information, call us today on 01271 812333.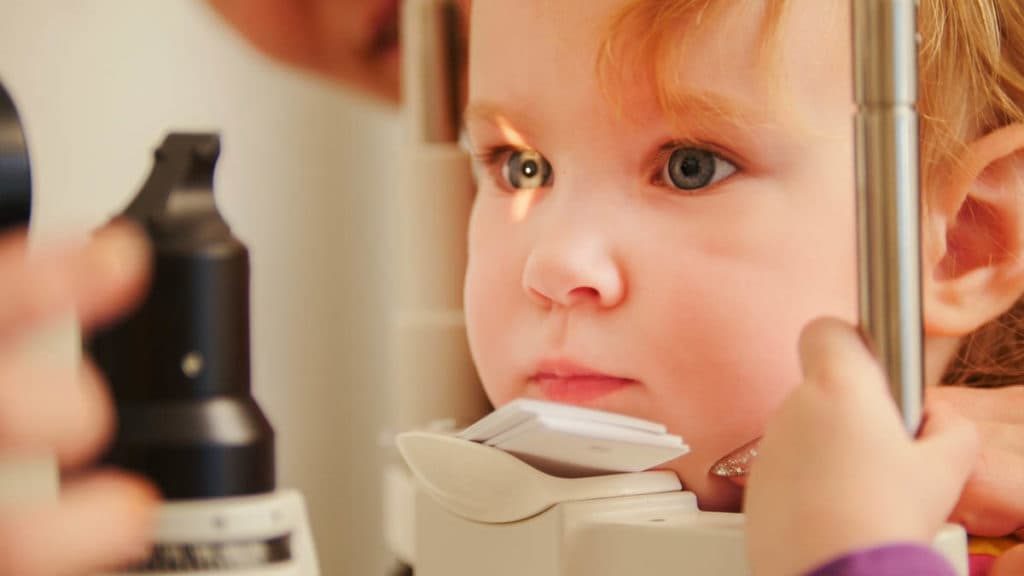 It is important to know the early warning signs of vision problems, as common symptoms include:
Excessive blinking.
Screwing up their eyes to see.
Looking closely at books and screens.
Clumsiness.
Headaches or complaining of blurred vision.
Reluctance to read or poor performance at school.
Although most children have excellent sight, it is always better to be safe than sorry. The sooner that issues are detected, the quicker we can find a solution to get your child enjoying their vision again.
We can help with a wide range of sight issues. Whether your child is long or short-sighted, has astigmatism, is colour deficient or has a lazy eye, our professional optometrists can improve their vision. In addition, at Shore Sight Opticians, we provide a relaxing and friendly environment that allows children to feel at ease during the examination. Sometimes an unfamiliar environment can be unnerving, so we try to make the experience as friendly and comfortable as possible.
Contact Shore Sight Opticians Today
To know more about children and teenagers eye health, visit us today. We offer examinations to patients of all ages.