Your Optometrist and Contact Lens Specialists in Braunton
We are situated in the centre of Braunton, and our modern Opticians practice is dedicated to providing professional eye care for the North Devon area. We strive to be the best Opticians in the area by providing the highest standards of patient care. Our aim is to provide a highly professional and personalised service by forging relationships with all of our patients. We want you to feel confident that your eyes are in excellent hands and that your health and well-being are paramount to us. We also want you to look great and feel good in your new eyewear. Visit us today for our services or get in touch on 01271 812333 for more information.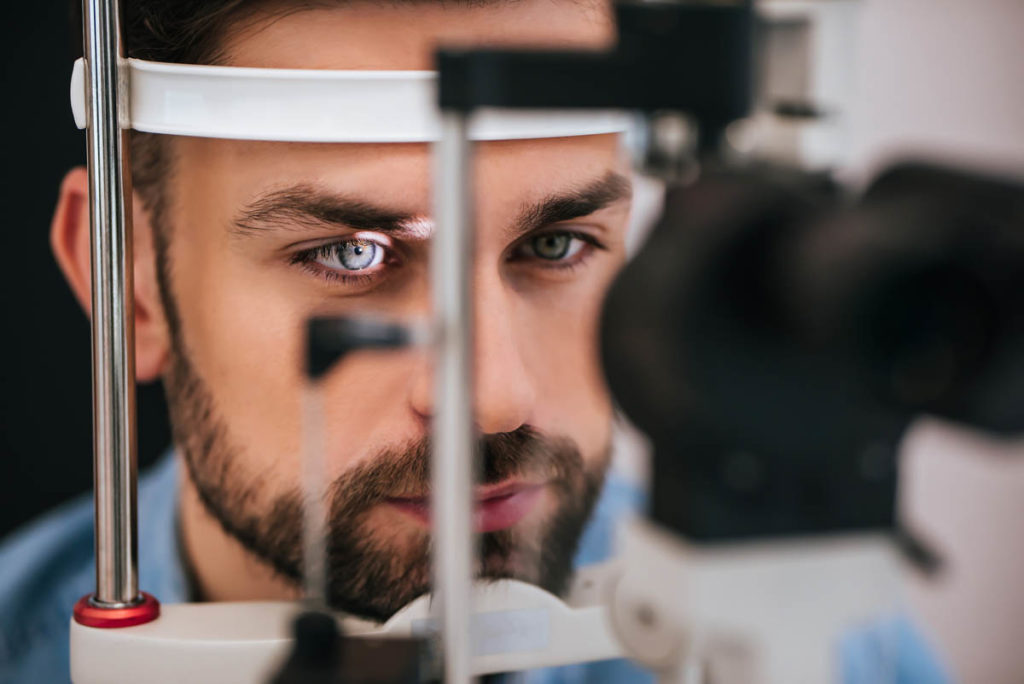 About Shore Sight Opticians
Established in 2007, Shore Sight Opticians provides first class eye care and top-quality eyewear in a welcoming and friendly atmosphere. The owner, Mark Hales Bsc(Hons) and MCOptom, is a fully qualified optometrist, registered with the General Optical Council, with nearly 30 years of experience in all aspects of optics. Whether it has been in busy high street settings or small independent practices, his experiences have helped shape the services our opticians provide.
Our practice allows ample room for comfortable browsing and gives an open and spacious feel. Furthermore, to enable as many people as possible to use our facilities, the practice has disabled access as well as nearby parking.
"We wanted to be able to provide the professional, high-quality and personalised eye care service of an independent opticians and forge friendly, genuine relationships with our patients. I think we've more than achieved that – our new technology has helped make consultations with our patients a smooth, comfortable process. So far everyone's left with a smile on their faces!"
To see an optometrist in North Devon, visit us today as you will not receive better service elsewhere. Get in touch to book your appointment today.