If you require a new pair of spectacles, we at Shore Sight Opticians, of Braunton, are proud to supply a wide range of quality frames and lenses to suit any need or budget. Our opticians will analyse your prescription and discuss your requirements before recommending the most appropriate frame and lens options for your situation. We will take into account the nature of your prescription, but also can discuss when and why you use your glasses. For instance, if you use them all day, every day or just for certain activities.
For more information on our range, visit us today or call 01271 812333.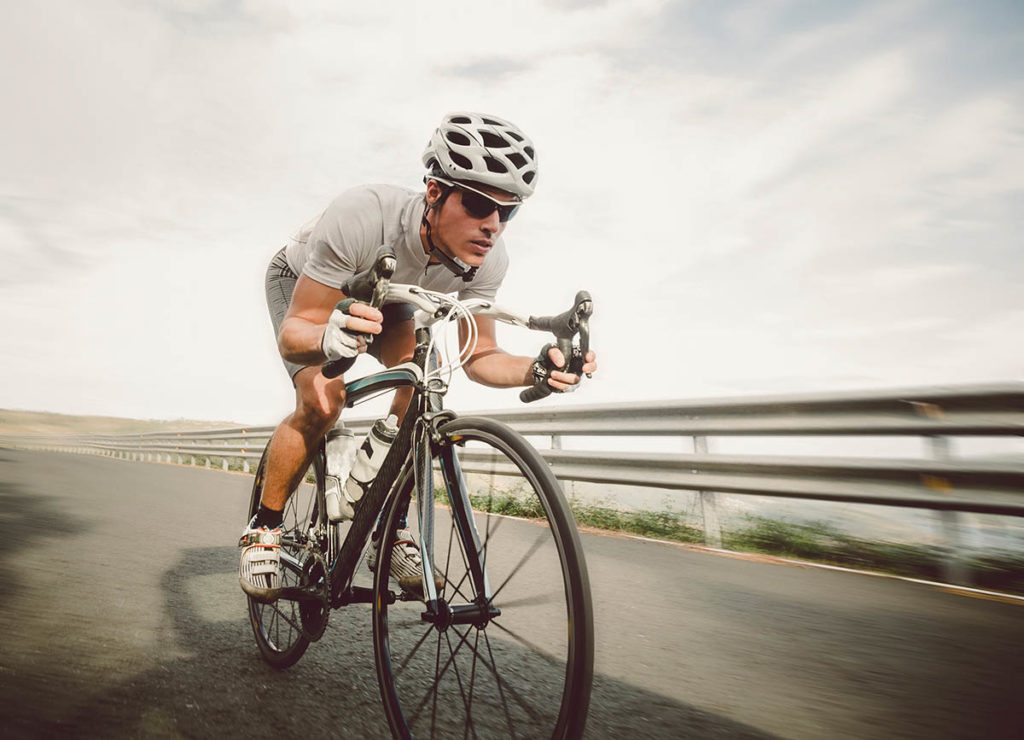 We use a number of suppliers for our frames and lenses. They include:
Bolle
O'Neill
Serengeti
Rodenstock
Varilux by Essilor
Shamir
Reykjavik Eyes
Cocoa Mint
Joules
William Morris
CAT
Sea2see
Mulberry
From basic styles, to high-end sports eyewear, our range has something for every taste and budget. No matter what your lifestyle involves, we have the perfect pair for your needs. We also offer a range of sunglasses, many of which can be tailor-made to incorporate your own individual spectacle prescription, designed to give your eyes the ultimate protection from the elements, including the sun's rays.
We want you to feel comfortable and look your best, which is why we understand that choosing a pair of glasses is a personal decision. Our experts can help you choose the best style for you, as we offer the best advice on what will suit your face shape and colouring. We will also accurately measure your facial characteristics to ensure we achieve the perfect fit.
Contact Shore Sight Opticians Today
If you are looking for spectacles in North Devon, you will not find a better service anywhere else. We can talk you through all of our stunning, high-quality options, so pay us a visit today.